We're working to solve the planet's ocean-bound plastic crisis in the Western Hemisphere
110+
Years of Recycling Experience
We're using our unparalleled expertise to improve the collection, cleaning and recycling of ocean-bound plastics in the Western Hemisphere for the next generation.
Global Impact
There are trillions of pieces of plastics floating in our oceans, and we want to be a part of the solution to this crisis.
Regional Focus
Ocean-bound plastics are everywhere; we're starting our next chapter in the Dominican Republic, where only 8% of plastics are currently recycled.
ORG's 110+ years in the recycling industry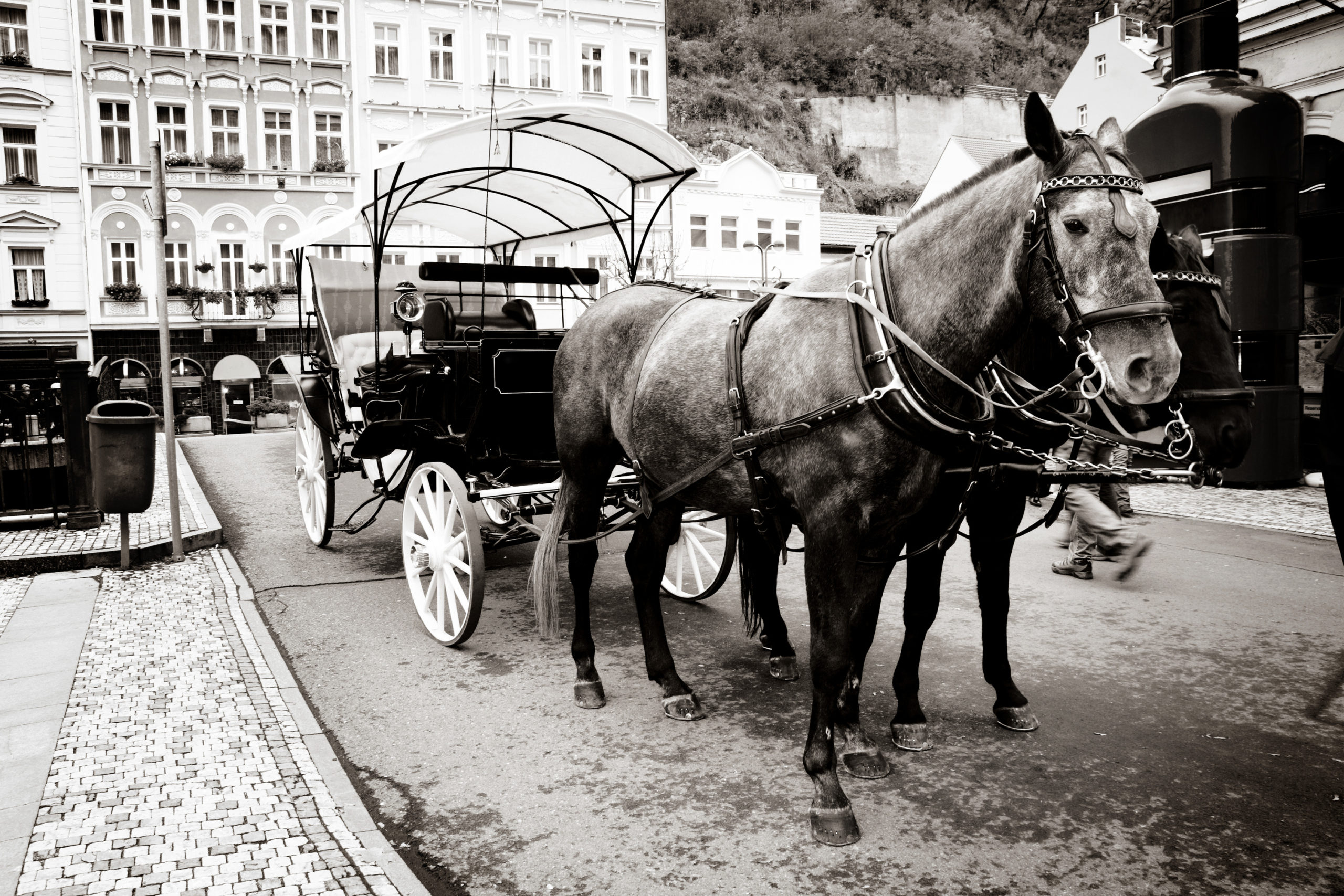 0
Phillip Kirstein starts the family business, roaming the streets of New York City in search of textiles, metals, newspapers, and other recyclables for resale. His entrepreneurial spirit begins a legacy of ambition and creativity in the Kirstein family.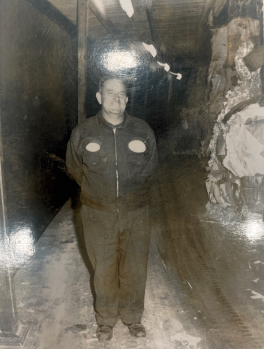 0
Phillip's son, Abraham Kirstein, expands the family business and opens its first recycling facility in Connecticut. At that time, the plant utilized trucks to collect cardboard and metal, which were then taken to a pit baler to be compressed.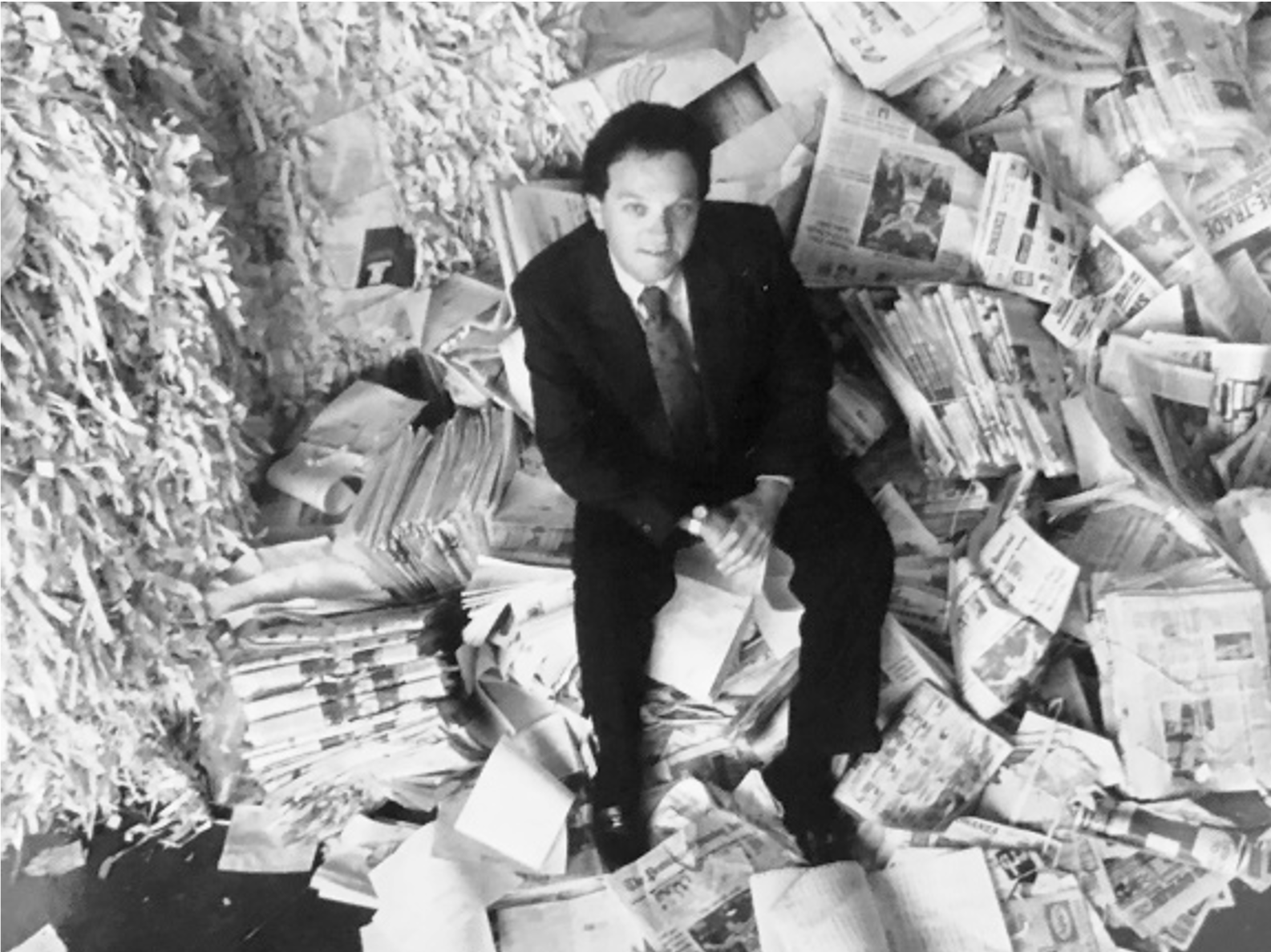 0
Harold Kirstein, Abraham's son, installs the first high-density baler in New England to process 50,000 tons of recyclable material per year. Key clients included IBM, Hartford Insurance and regional printing and packaging companies.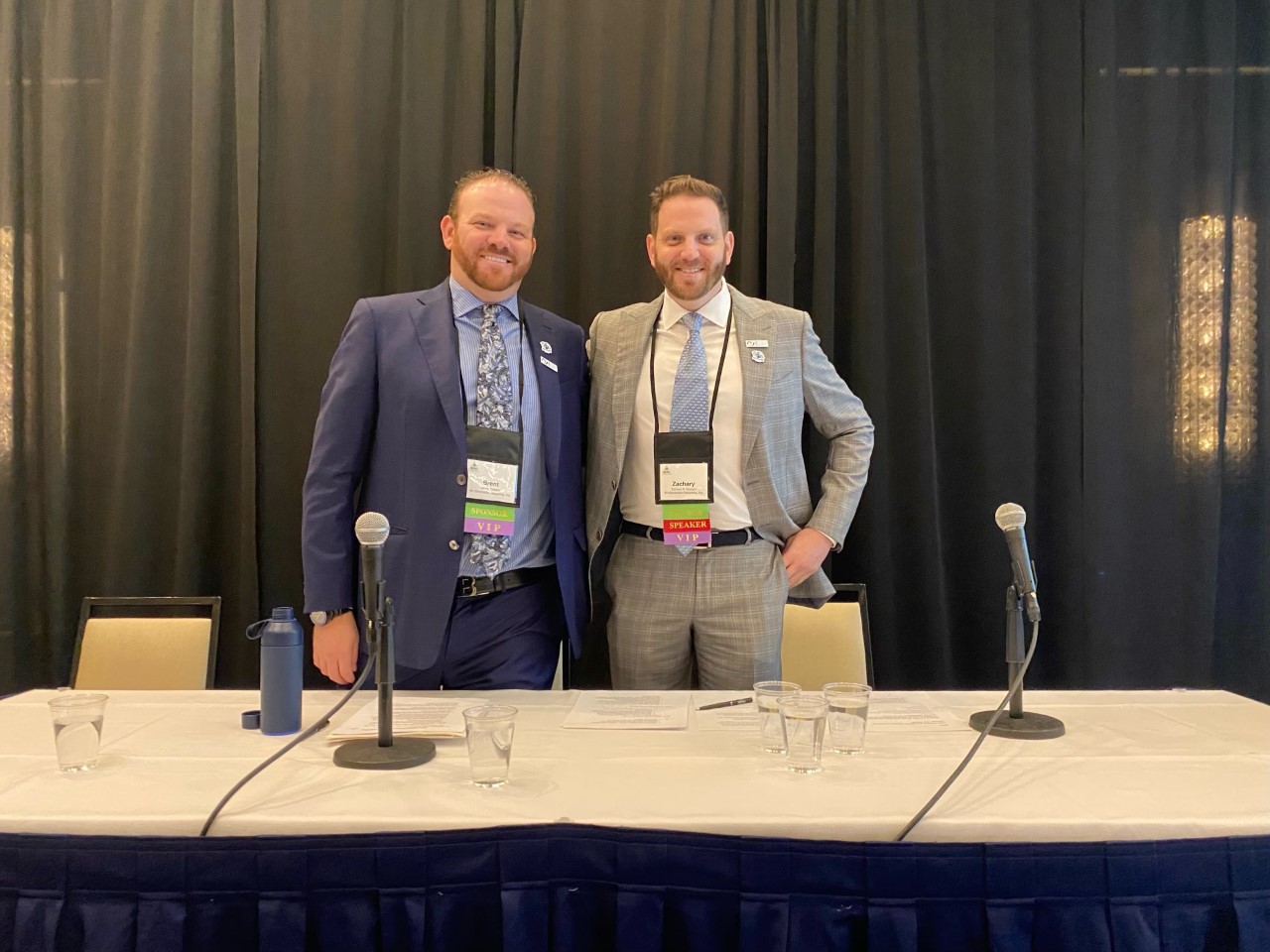 0
Brothers Brent and Zachary Kirstein, the great-grandsons of Phillip, enter the family business and focus their efforts on collection, recycling, sorting, marketing and accounting. Key clients for the new two decades include Cenveo, Data- mail and Aldi Grocery.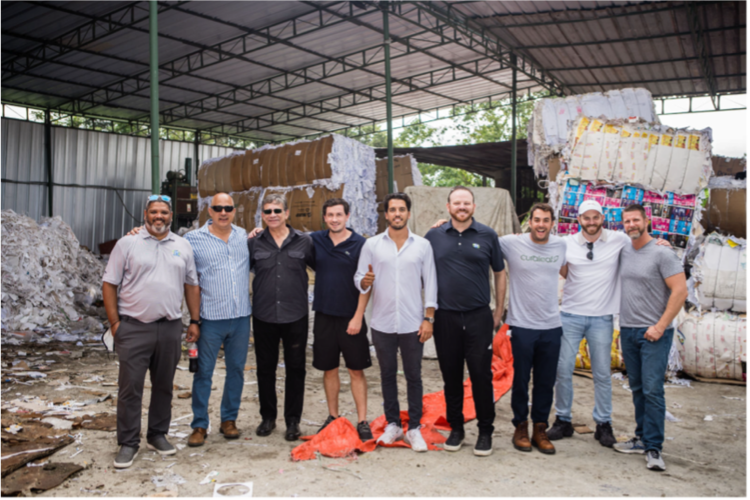 0
After nearly a decade of creating relationships in the Dominican Republic, Brent and Zachary recognize a greater opportunity on the island. The duo forge a strategic partnership with AE Global/Acorn East with the vision of creating sustainable packaging products.