Welcome to
Circular Recycling
Ocean Recovery Group's mission is to increase recycling rates
by collecting ocean-bound plastics to reintroduce into the supply chain.
Our Process
Retrieving ocean-bound plastic
Our network of collectors in the Dominican Republic gather abandoned plastic waste throughout the island's beaches, riverways, and other areas where plastic is at high risk of entering the ocean.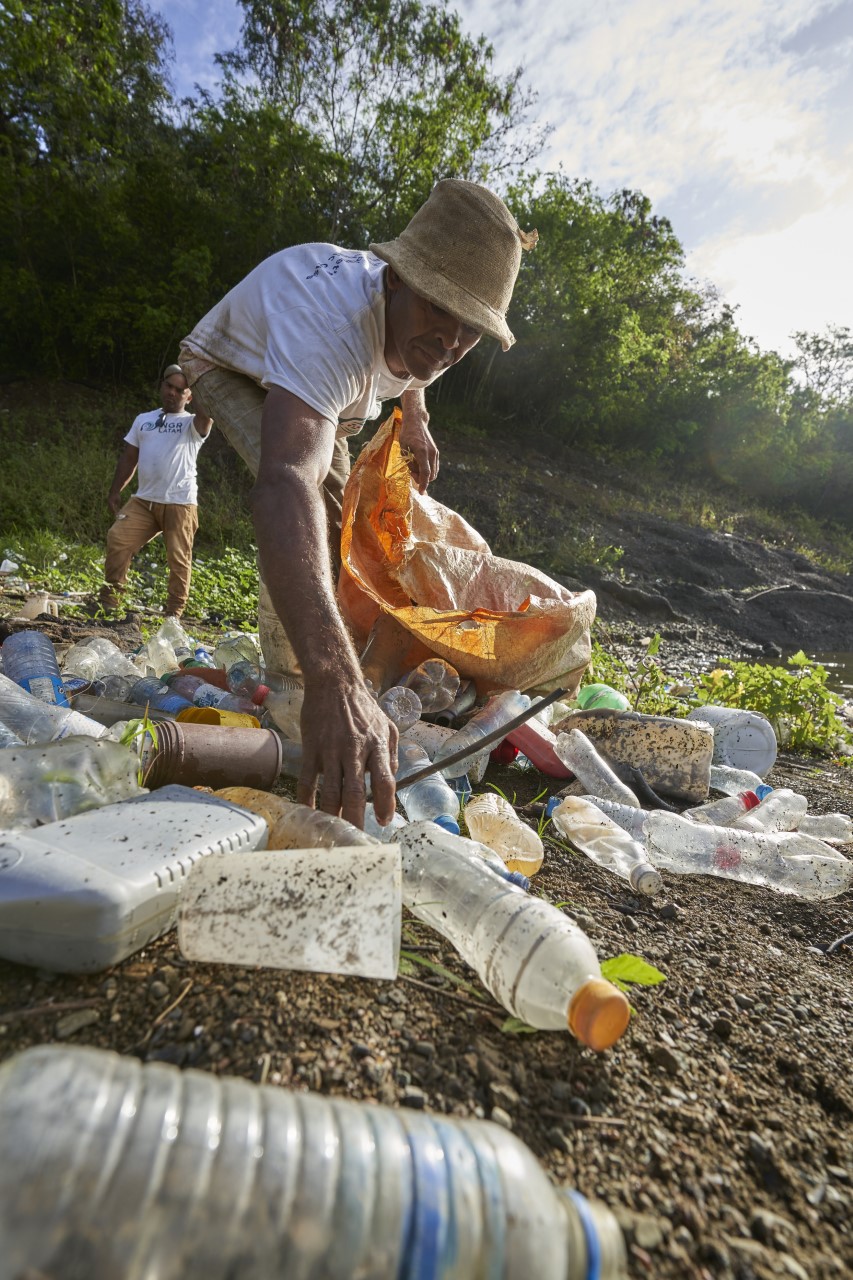 Meticulous sorting
Our teams comb through collected materials by hand, ensuring we maximize all resources. Nothing goes to waste — materials that are too degraded to process are transported to a waste-to-energy facility to be converted into energy.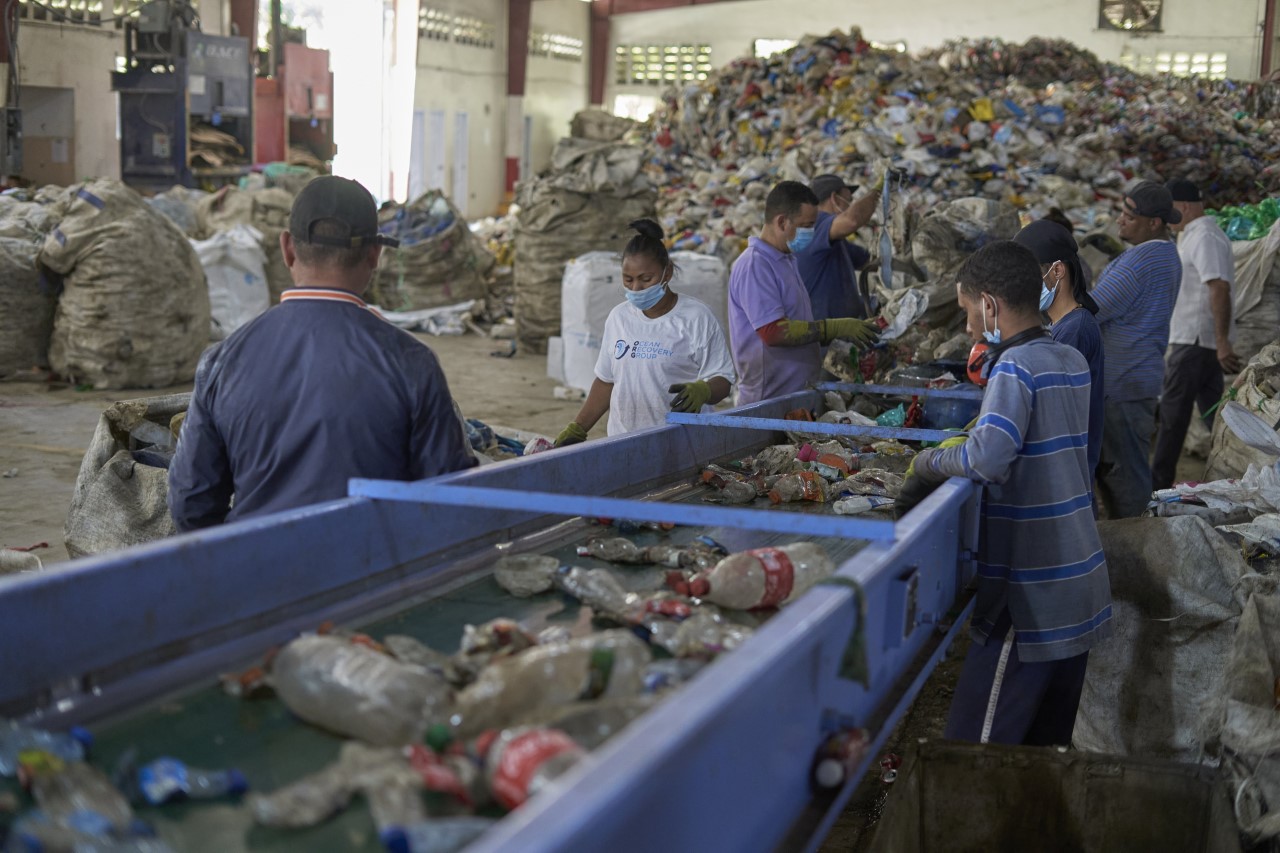 World-class infrastructure
Recovered plastics go through a state-of-the-art processing line which includes a friction washer, shredders, sink tanks, steamers, and pelletizers.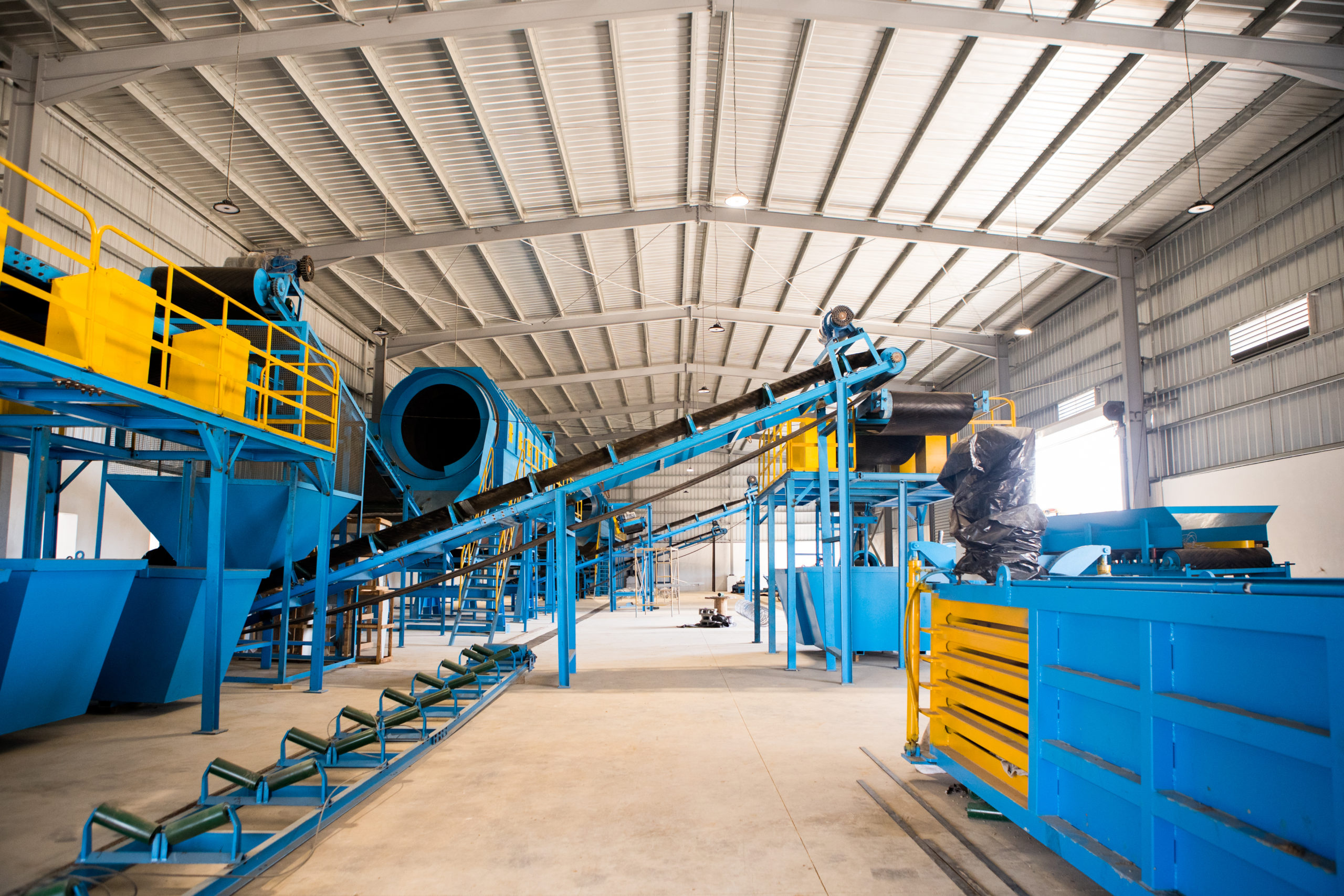 Plastic reborn
Now in the form of flakes and pellets, the post-consumer plastics are ready for a new life.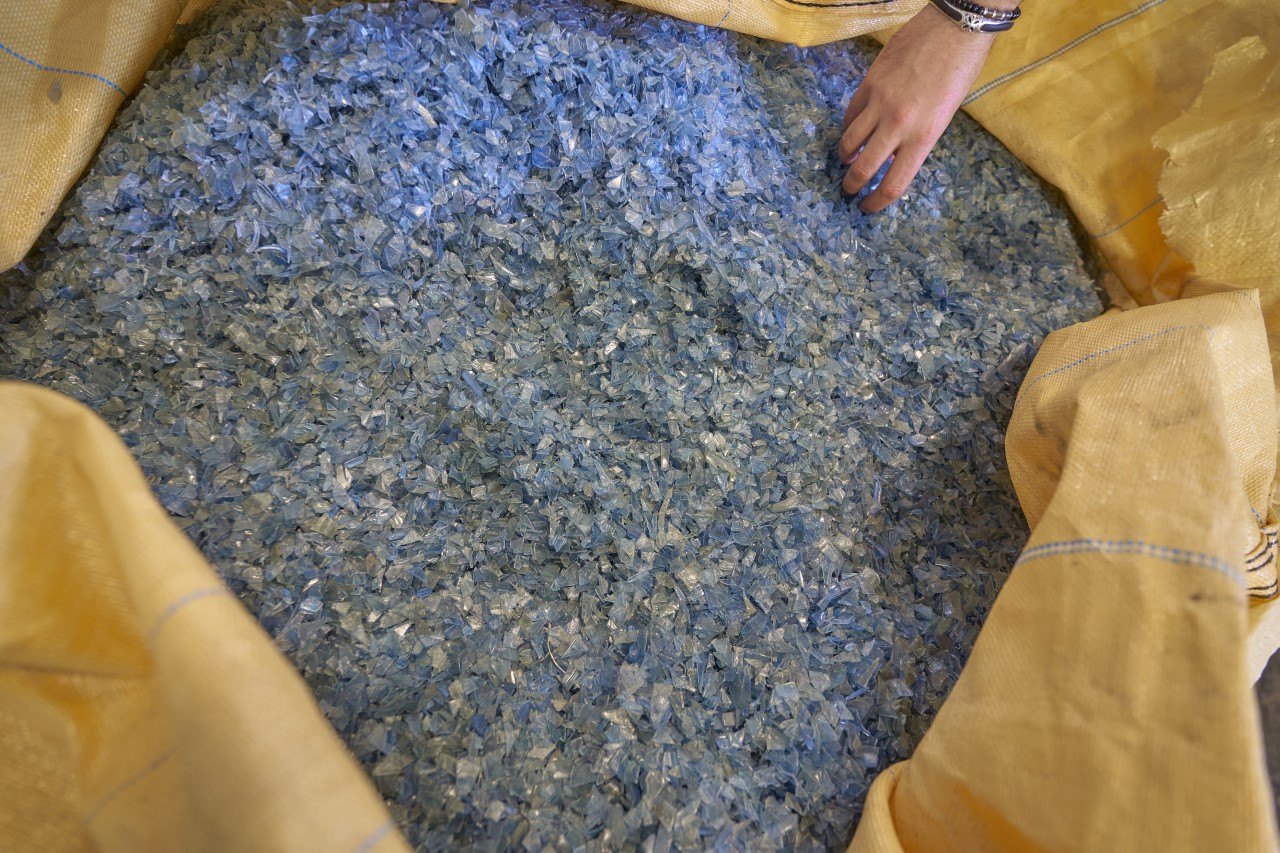 Sustainable product creation
Ocean Recovery Group's mission is to work with leading manufacturers to use of recycled ocean-bound plastics to create a variety of products.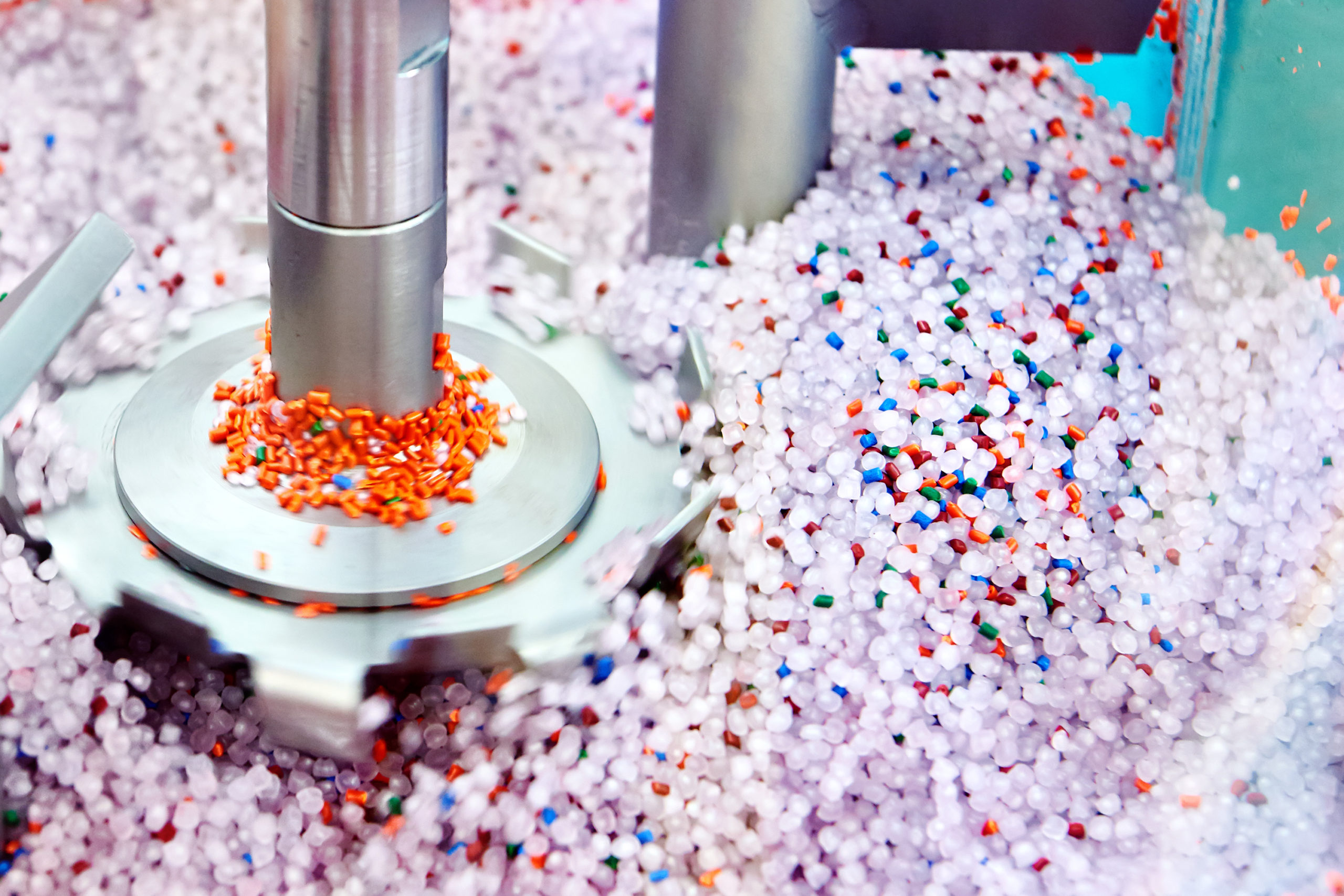 Our Materials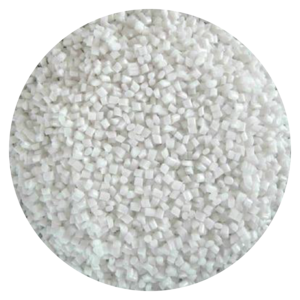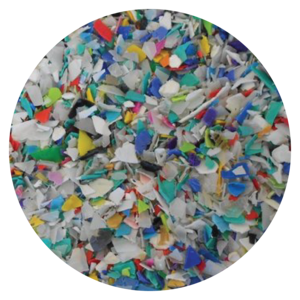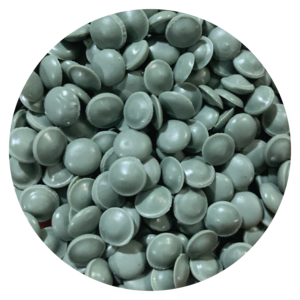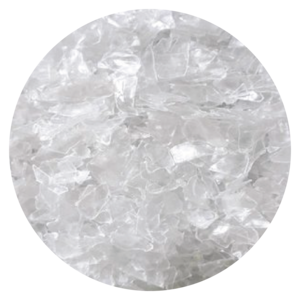 Our Materials
PP (polypropylene)
Bales, flakes and pellets
Polypropylene (PP) is a tough, rigid, and crystalline thermoplastic. It is made from propene (or propylene) monomer. This linear hydrocarbon resin is the lightest polymer among all commodity and is a popular choice for medical equipment as well as products in the marine industry.
HDPE (high density polyethylene)
Bales, flakes and pellets
High-density polyethylene (HDPE) is a versatile thermoplastic made from petroleum. It offers excellent chemical resistance to suit a wide variety of applications including plastic bottles, milk jugs, beauty containers, cutting boards, and even piping.
LDPE (low-density polyethylene)
Pellets
Low-density polyethylene (LDPE) is a thermoplastic made from the monomer ethylene. It was the first grade of polyethylene produced and is commonly used in manufacturing single use bags.
PET (polyethylene terephthalate)
Bales and flakes
Polyethylene terephthalate (or poly ethylene terephthalate) is the most common thermoplastic polymer and is a versatile and lightweight plastic most commonly used for packaging food and drinks, as well as fabric for apparel.
ORG Product Applications
Footwear
They might be in their second use, but reused plastic is durable, making it an ideal choice for footwear from flip flops to sneakers.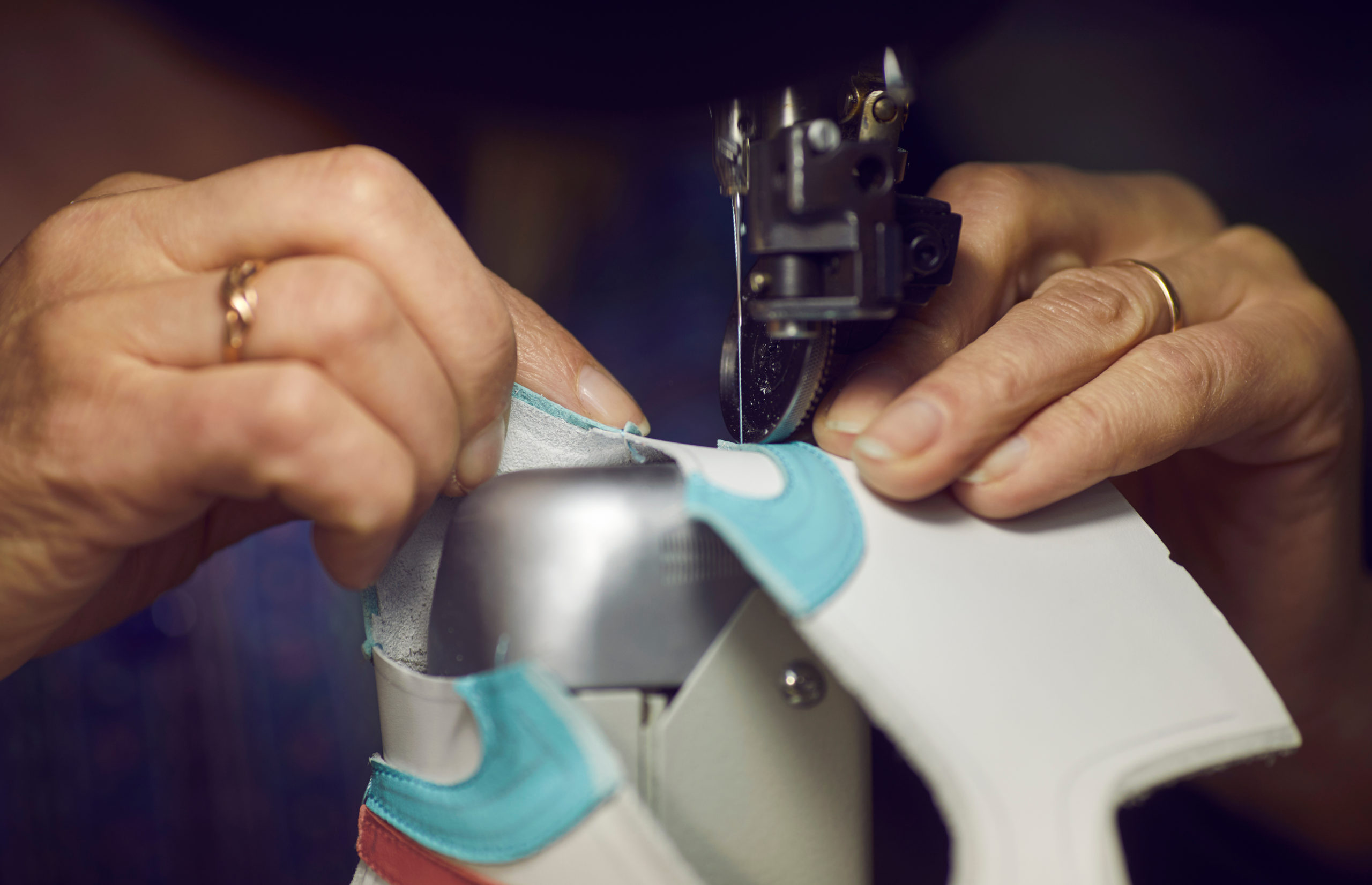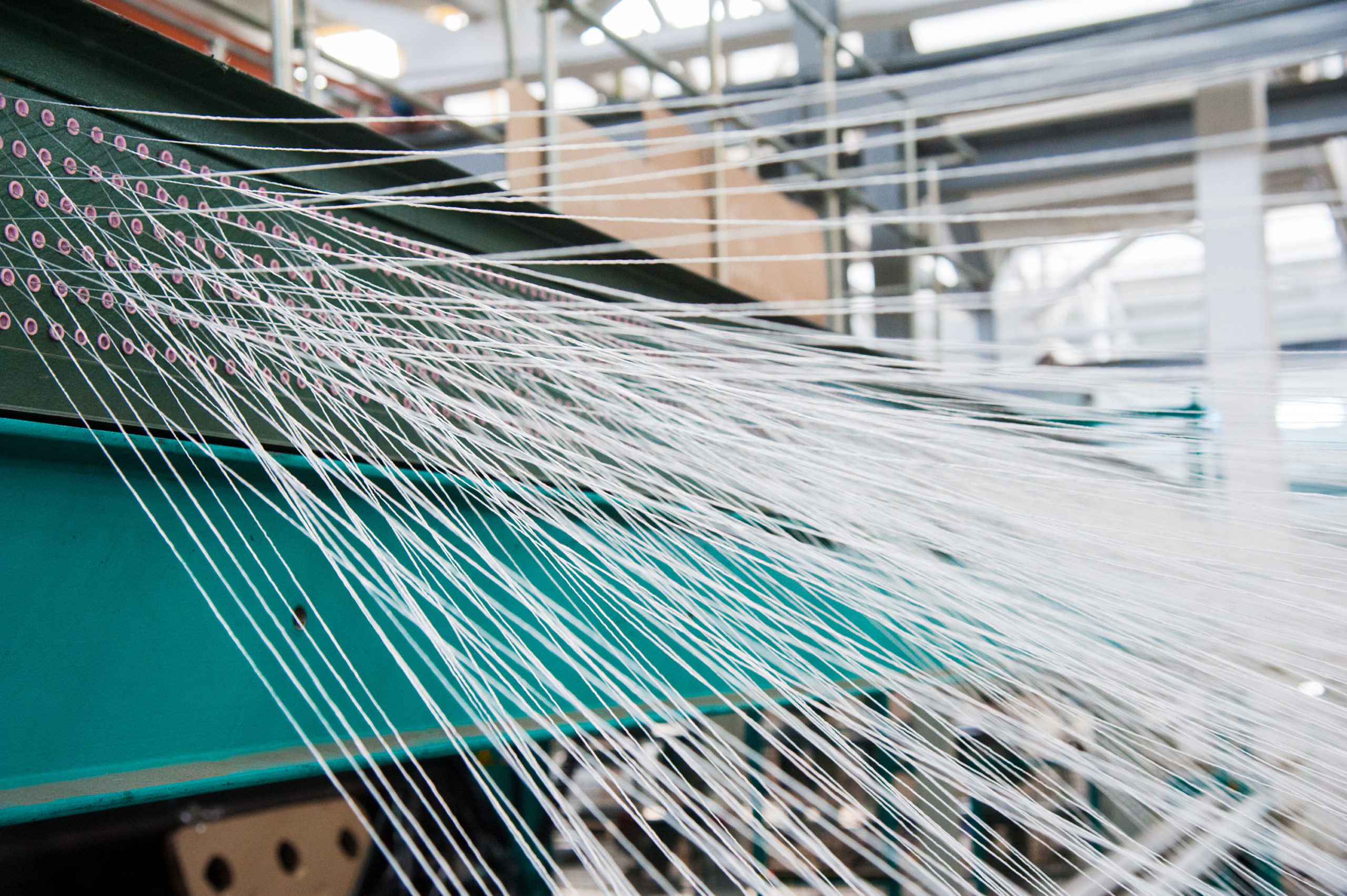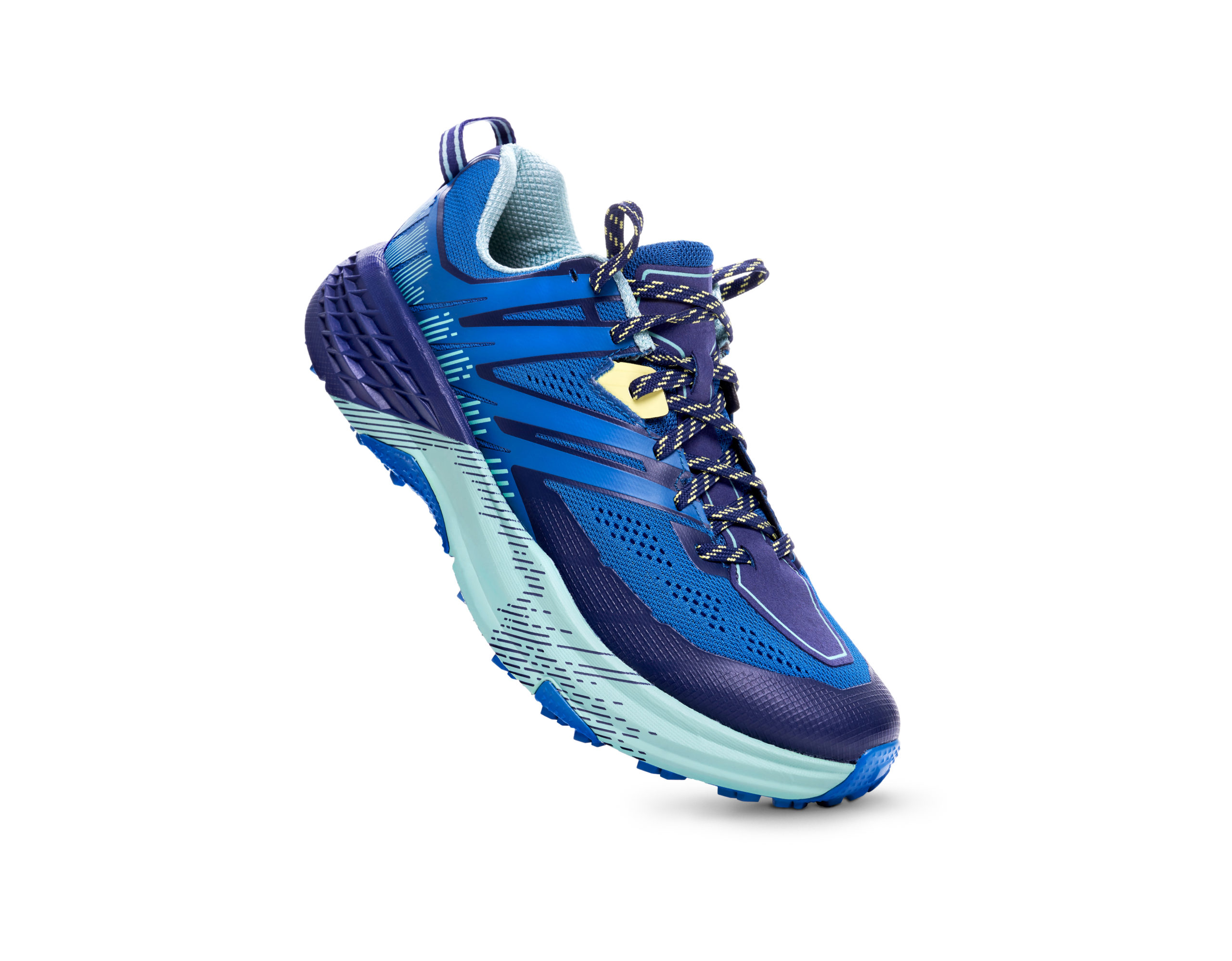 Apparel
From yoga pants and swimwear to tote bags and tees, our recycled plastics can be used in clothing and accessories for the customer who keeps sustainability top of mind.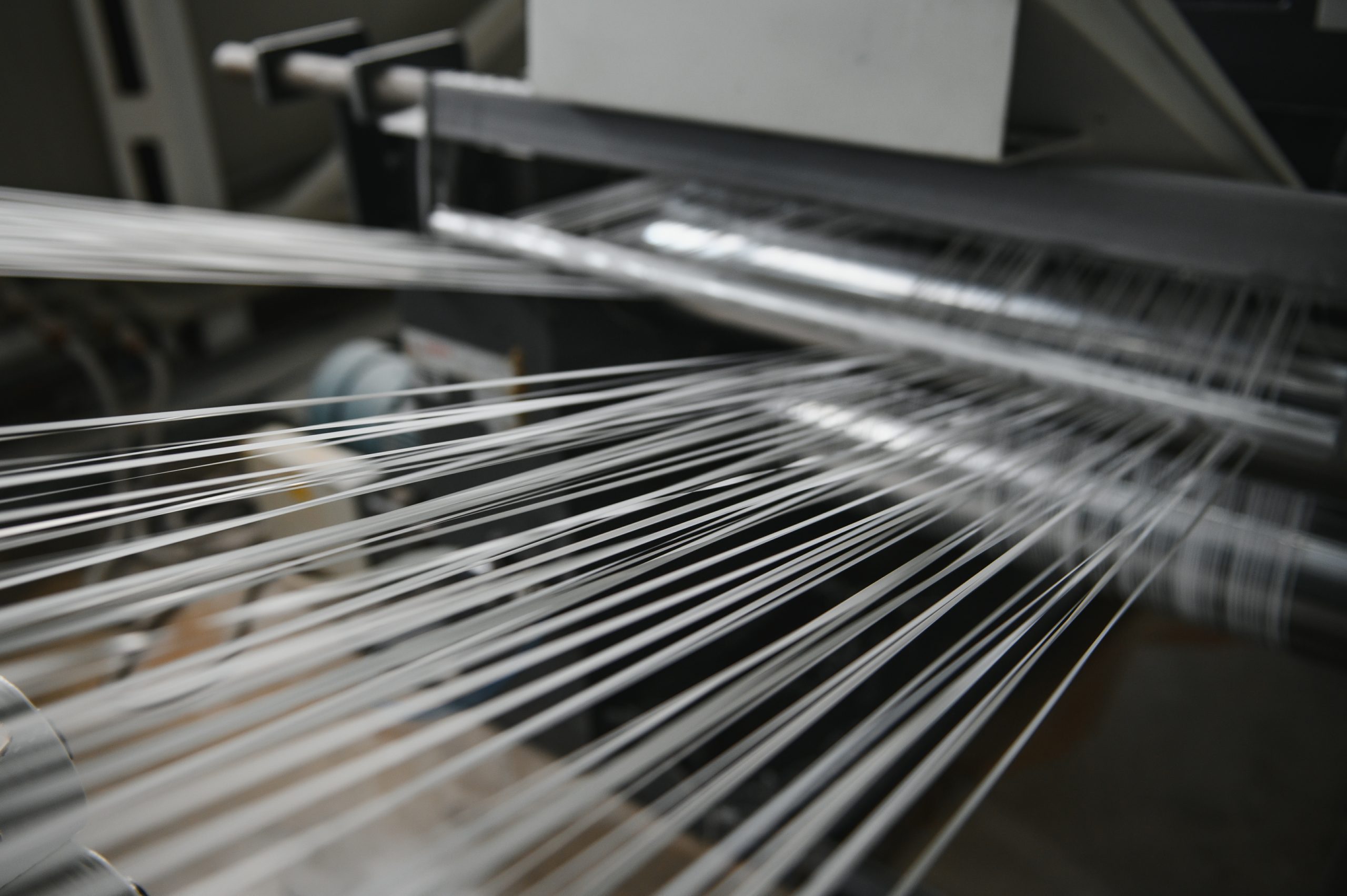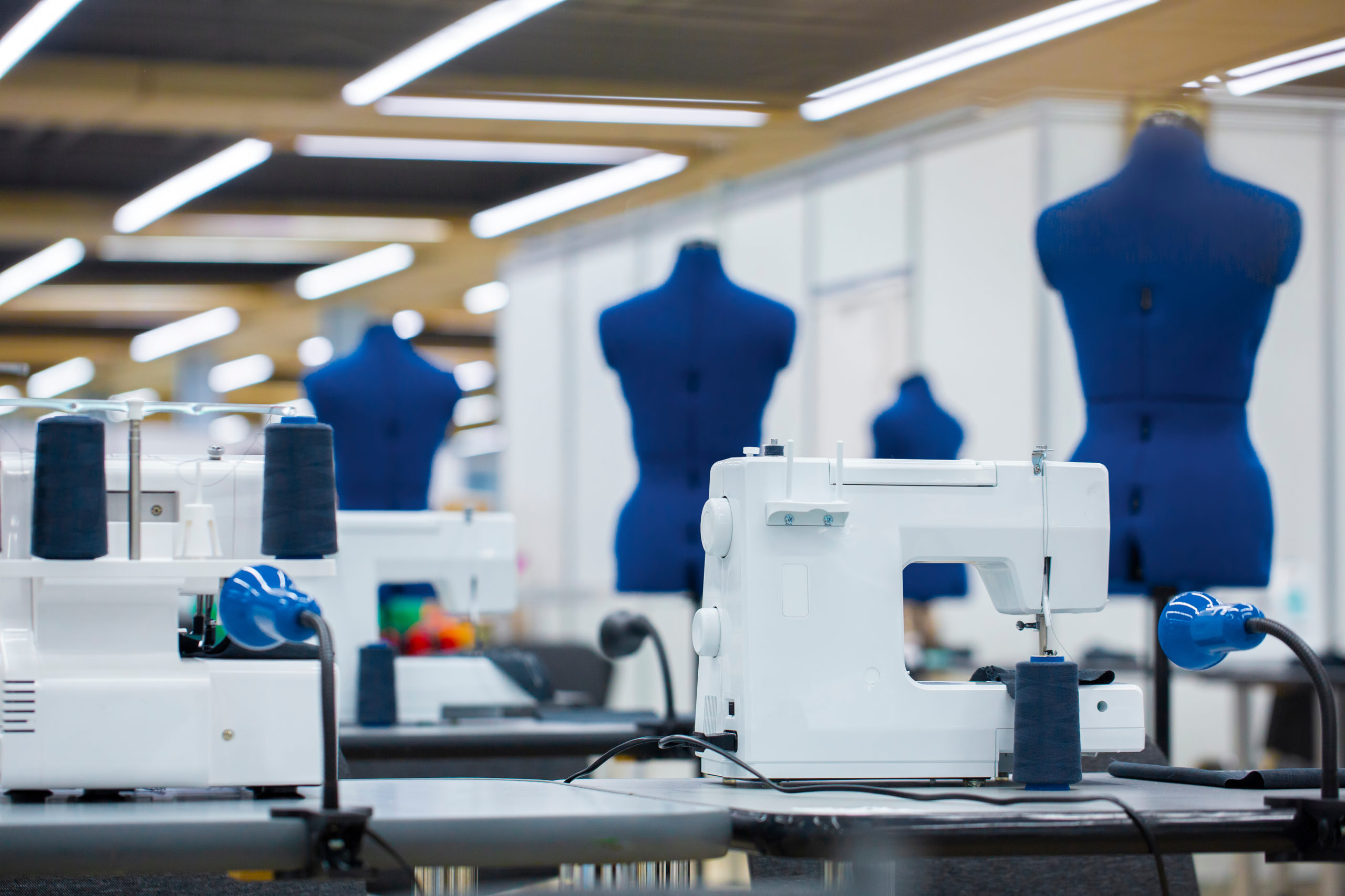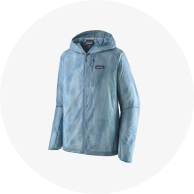 Packaging
Post-consumer plastics are versatile in their durability and composition, leading to endless possibilities in packaging for brands across the globe.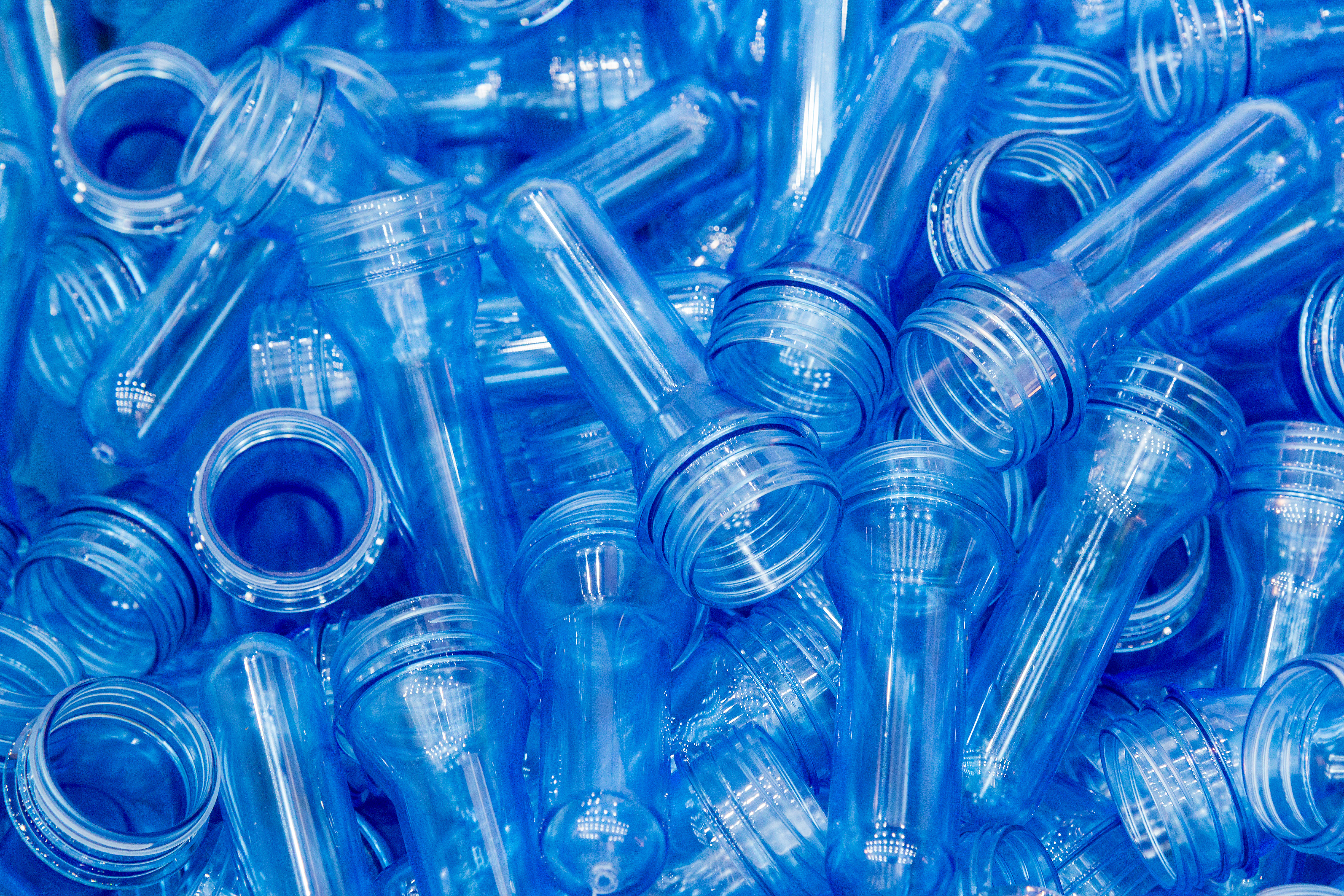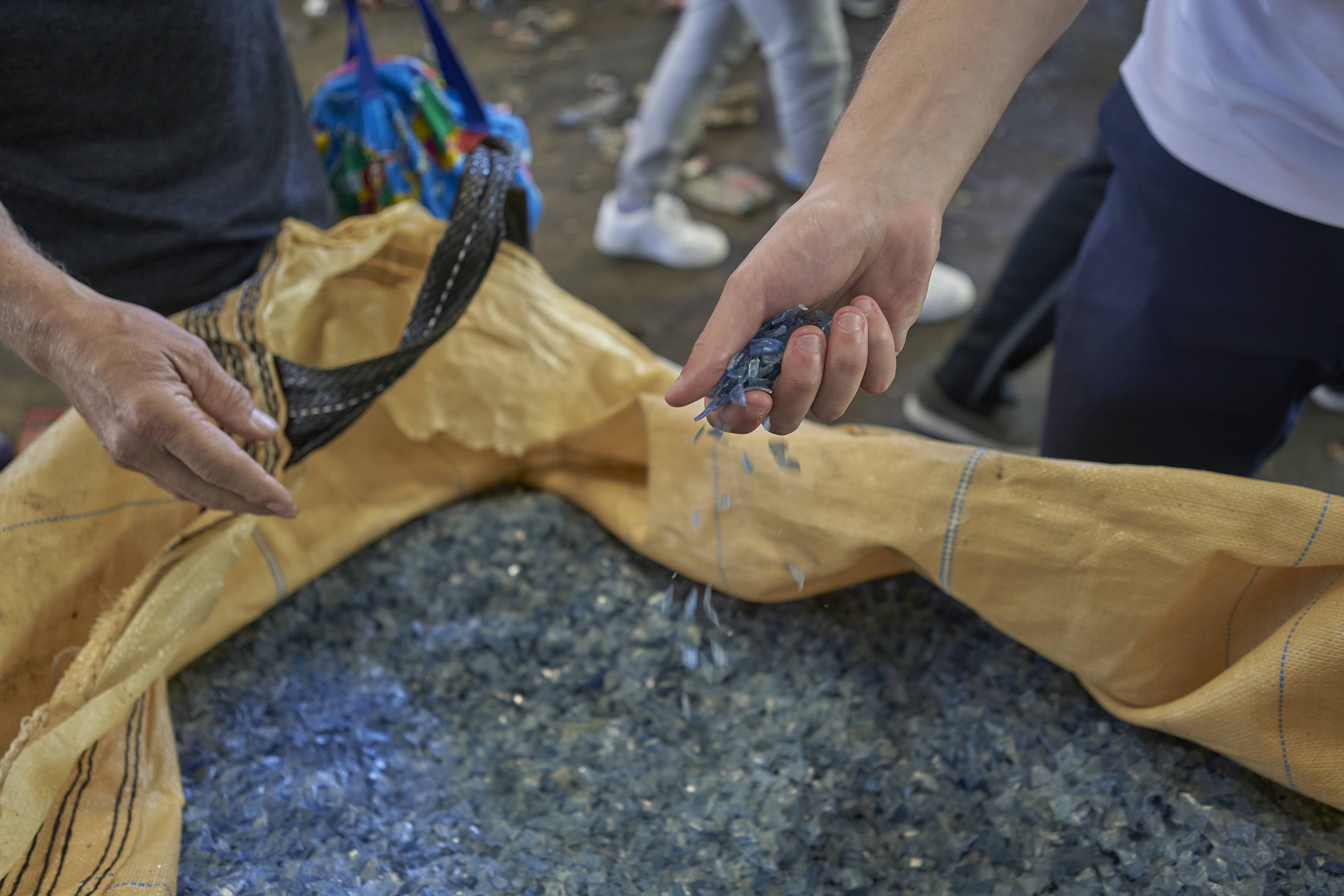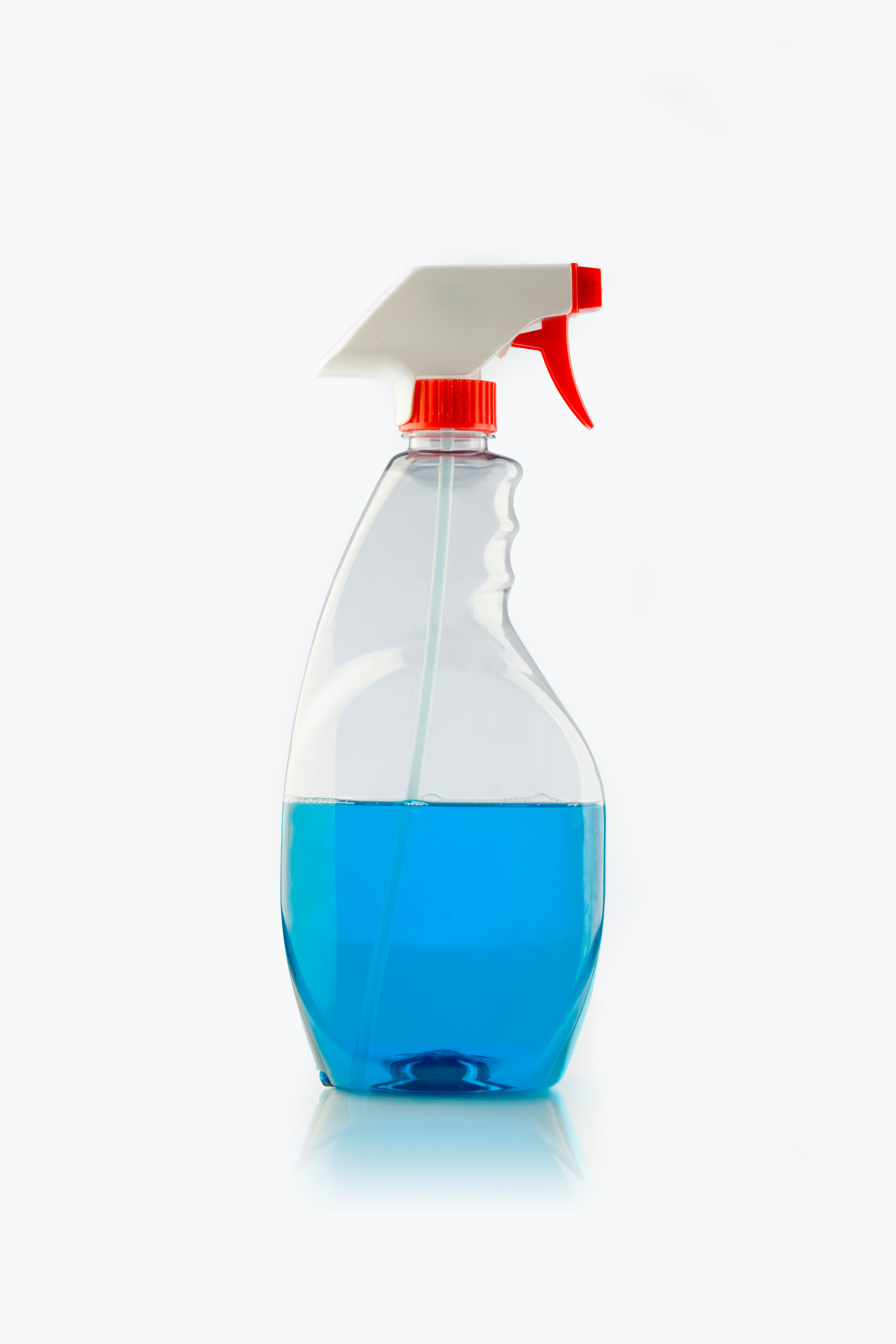 Interiors
Furniture for homes and businesses made from recycled plastics aren't just good for the planet, but also withstand wear and tear (and active families).