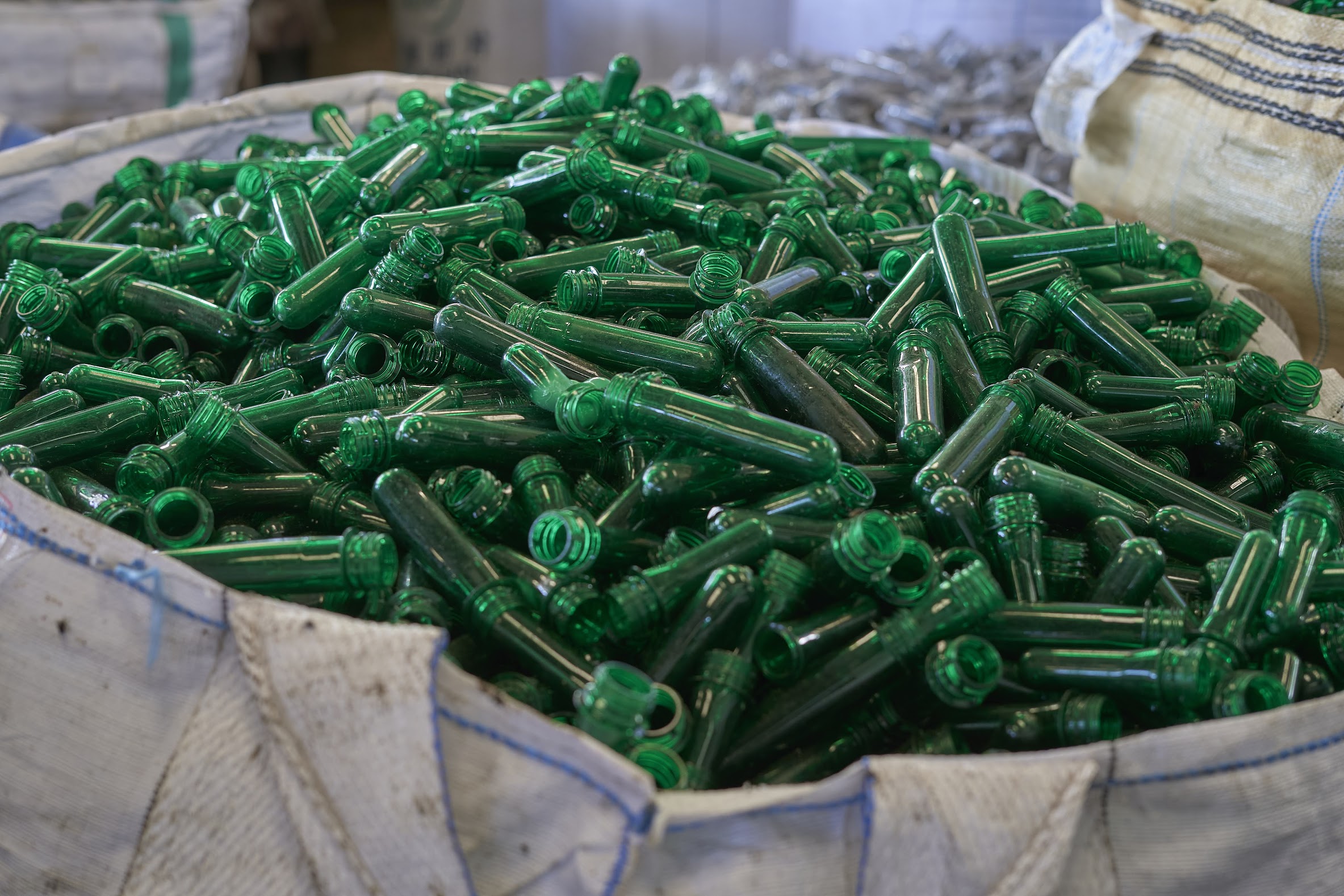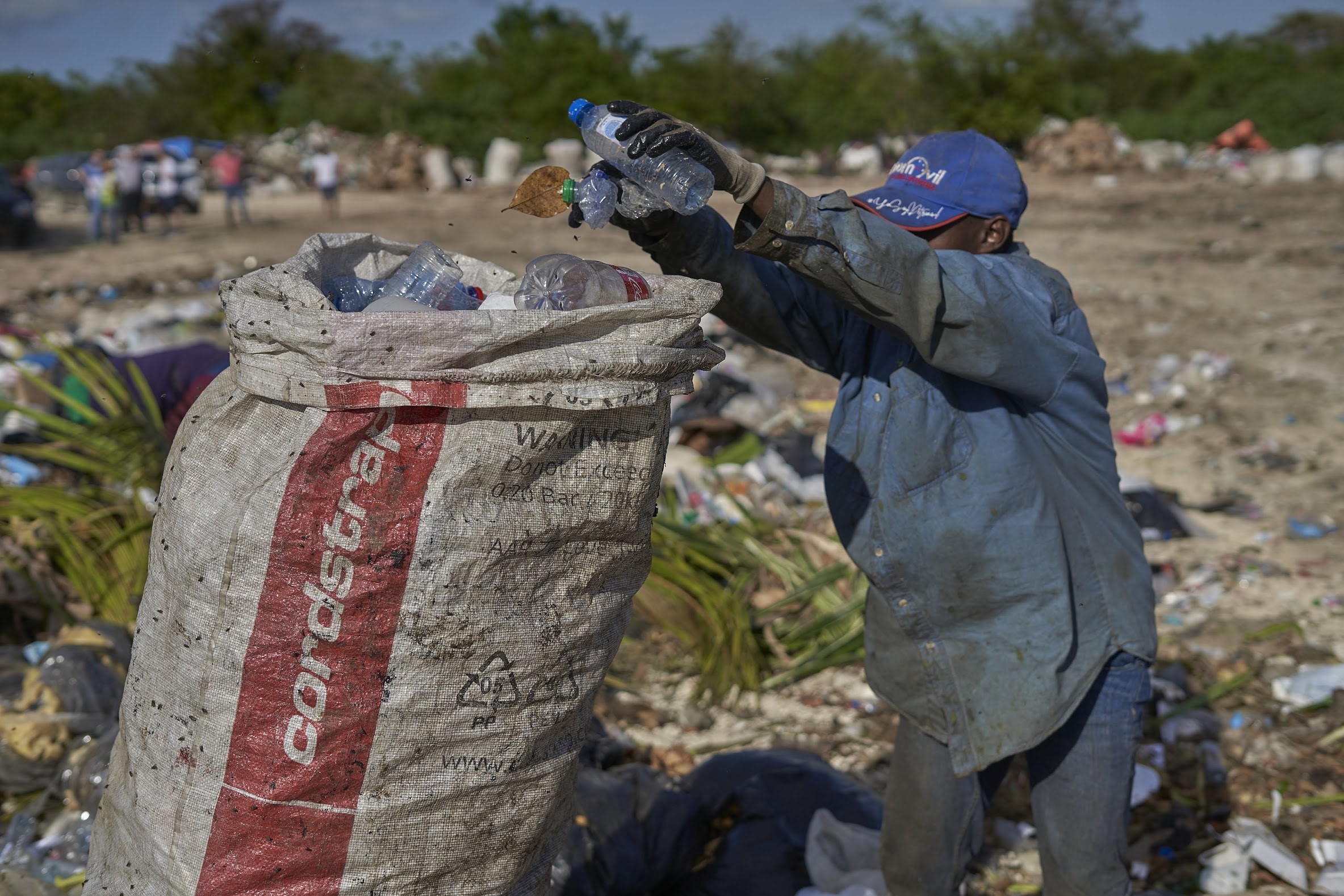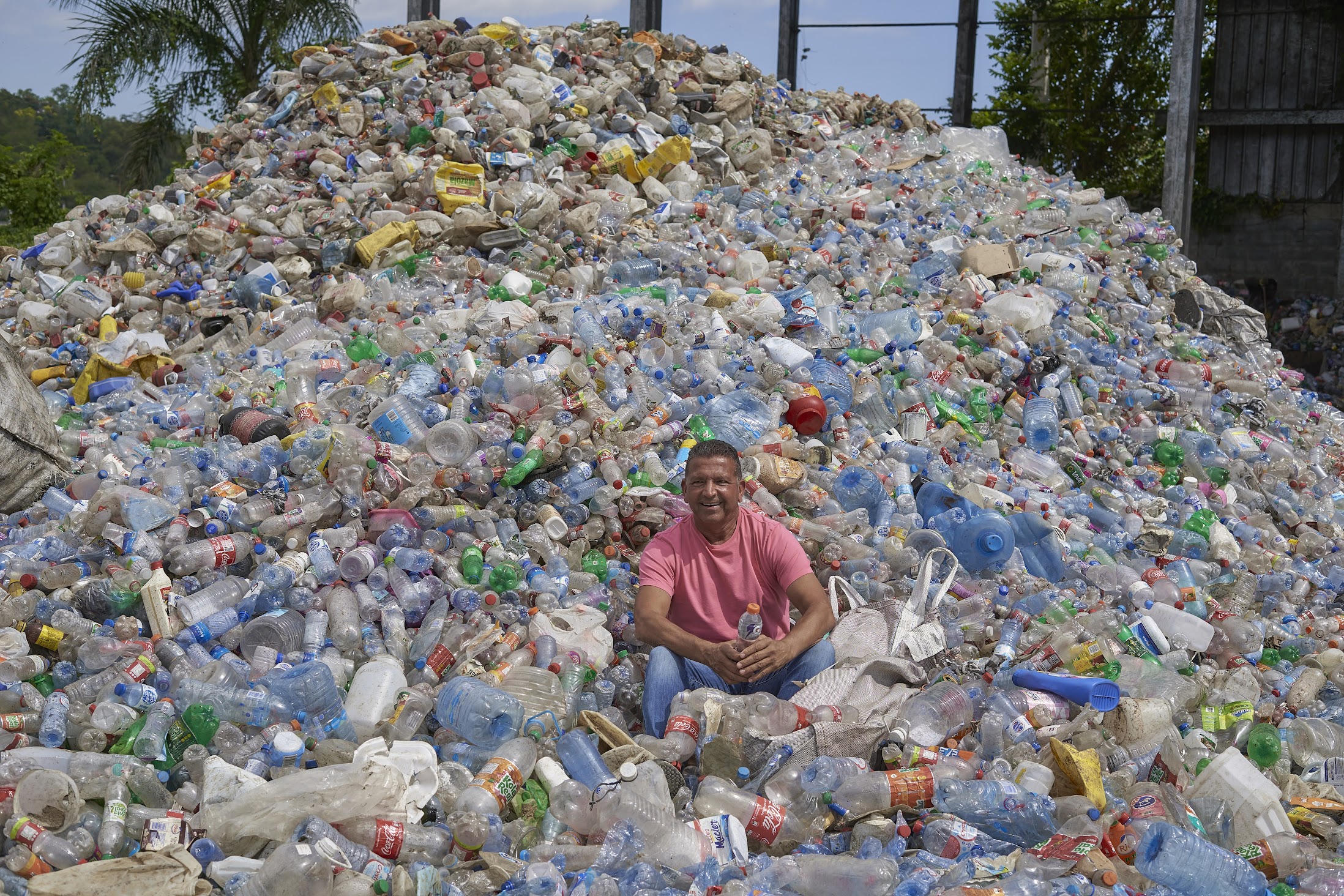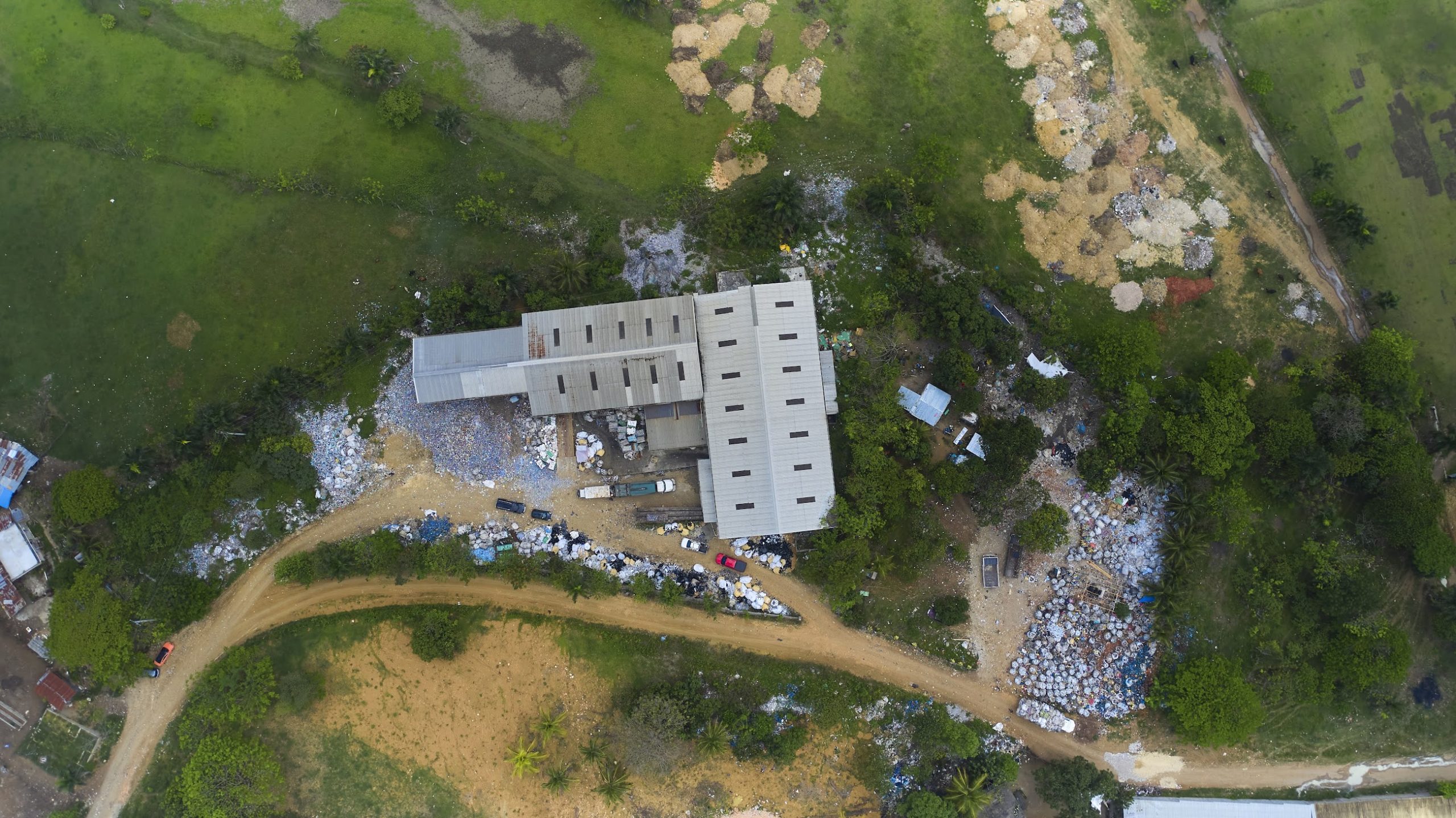 Take the next step in sustainability
Sustainability is not only a part of being a good steward of the planet — more customers are making efforts to purchase and work with companies that are going green. It's a win-win for businesses…and the planet.
Partner with Us
Brand
Values
There's a lot of talk about "going green," but not enough action. Showcase your company's mission to becoming a sustainable brand and being on the forefront of reducing your plastic footprint. In fact, consumers are four to six times more likely to support a brand with a strong purpose.
Global
Impact
Companies big and small can create change by moving away from virgin materials and joining the circular economy. By partnering with ORG, you can spread the message of the global ocean-bound plastic crisis and stand proud knowing you are a part of the solution.
Customer
Demand Marketing Services
Customers themselves are changing their habits, from reducing their plastic intake to recycling — 96% believe it makes a difference. Now, they're challenging companies to use eco-friendly practices and make ethical choices that will better our planet.

ORG offers marketing services to its partners. Partnering with ORG and utilizing ORG's marketing services can increase your company's market share by promoting your products as eco-friendly meeting such customer demands.
Learn more about our offering
Global impact
to date
48,738,461
Bottles collected
We're looking forward to partnering with you.